Accredited Provider – Learn about the Process to gain our Certification
Building & Fire Services (2008) Limited is proud of the work we do and always work to the best standard we can. With our recent expansion of more staff and work capabilities, we felt it was time to prove our high standard of work. We decided to apply for an ISO certification, and after a long process of interviews, audits, and investigative visits on their behalf, we were awarded our ISO certification!
What It Means
With this certification you can be assured that:
Our work is of the highest standard
We are consistently producing high quality work
Our administration is structured and organised
We have strict quality management systems to comply with, which helps us stay accountable for the work we carry out
We have high customer satisfaction rates
We are continuously looking at ways to enhance and improve our company, and
This certification is recognised as a symbol of excellence worldwide!

The Audit
Though we are very proud and confident in our work and business, it was still nerve-wracking being audited! From the initial application, to being told we had received the ISO certification, then waiting for the certificate to actually be delivered to us, it took about 9-12 months.
During their audit of Building & Fire Services (2008) Limited, they covered absolutely everything they could. They looked through years' worth of files and books, and all through the office and workshop. Some examples of what they were looking through were:
Our policies
Our standard operating procedures, and
The way we do things
We didn't have to change any of our usual procedures just to comply with the certification. This certification decides whether the way that you, as a business, carry out your work is of a high standard, so it's amazing to know that the way we do things is the perfect way!
We are so proud of this achievement as it is a way to confirm that all our hard work over the past 10 years has been awarded with such a widely recognised certification!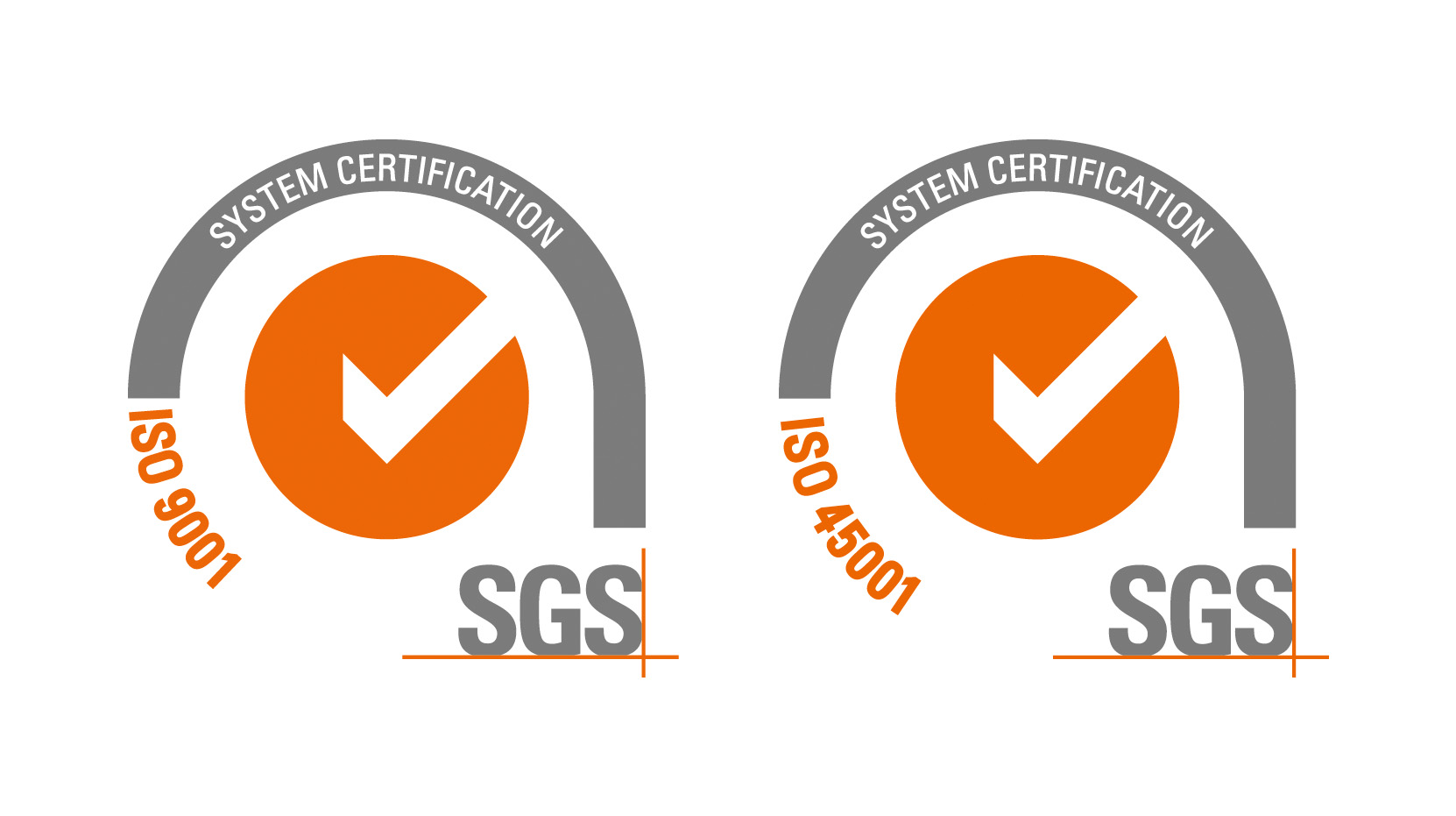 Back