Have You Heard Our Building & Fire Services Radio Ad?
At Building and Fire Services we pride ourselves on the fact that we are local. As our recent radio ad says, "we are small enough to care, but big enough to help."
The small nature of our business means we genuinely care about your business and its fire safety needs. We are passionate about compliance, fire safety and safety training for your business. Our radio ad is to help remind you of fire safety.
With our fire training, we equip you and your staff to be well prepared in the event of a fire. However, despite training and knowledge surrounding fire safety it is often easy to forget the small things that would keep you and your business safe, as often focusing on the bigger fire hazards sometimes the small things get missed. This is why it is important to actively remind yourself of the small things to keep you and your staff safe.
When leaving the house in the morning you wouldn't forget to do the simple task of putting pants on, the same goes for fire safety – the small things need to be part of your everyday routine, just like putting on pants! Forgetting the small things can lead to bigger problems in the future, however being proactive will ensure you are prepared for an emergency.
For example, monthly checks of you smoke alarms to make sure they are still functioning.
When frying food, it is important never leave it unattended as this can easily turn into a fire. To ensure this doesn't happen, reduce any distractions before you begin to cook.
After fire training, it is vital that you and your staff regularly have practice fire drills to ensure you are confident in rehearsing the steps in the case of an emergency, the same goes with checking your fire safety equipment and your first aid kit.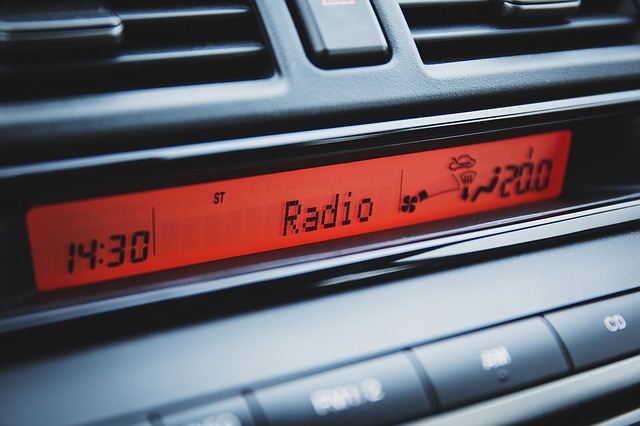 Back