Kind Hands Respite Care Cottage
Community Involvement is our Passion
Building & Fire Services is passionate about the Whangarei and Northland community and loves to be involved wherever possible. Fire Safety and Compliance for all Northlanders is our top priority and we take any opportunity available to share our knowledge or services! Whether that be through sponsoring events that contribute to our community, taking part in shows or events to create awareness, or helping our local charitable organisations who are making a difference in our area.
The Northland Community is Growing
The Whangarei and wider Northland community is an amazing place, and therefore it is constantly growing. With this growth comes a need for more services, one of these services being childcare facilities. Kind Hands is a new childcare facility, but with a unique difference.
Making a Difference
Kind Hands is a respite care cottage, day-care and charitable trust located in Whangarei. They have a purpose-built cottage for children under the age of 6 who have a disability or are medically fragile. It is the only respite care cottage in Northland offering these services. Kind Hands is there to help families with young children that may have additional needs. They have all the medical equipment and services needed, along with experienced carers and teachers. It is a welcoming, home-like environment built from the heart and we were honoured to be able to support Kind Hands in their mission to create such a wonderful place for these young children and families.
How Building & Fire Services Helped
Building & Fire Services supplied Kind Hands with an evacuation scheme, heat and smoke detectors, alarms, sprinklers, signage and fire extinguishers. It was important that these were installed in a way that kept the home-like environment of the cottage. Training 4 Safety has also carried out Early-Childhood specific Emergency Warden training for the employees.
Contact us with your Charity's Needs
Supporting local charitable organisations like Kind Hands is something we are so proud of and we would love to help many more. If you are a charity in need of Fire Safety Services or Training, please get in touch today!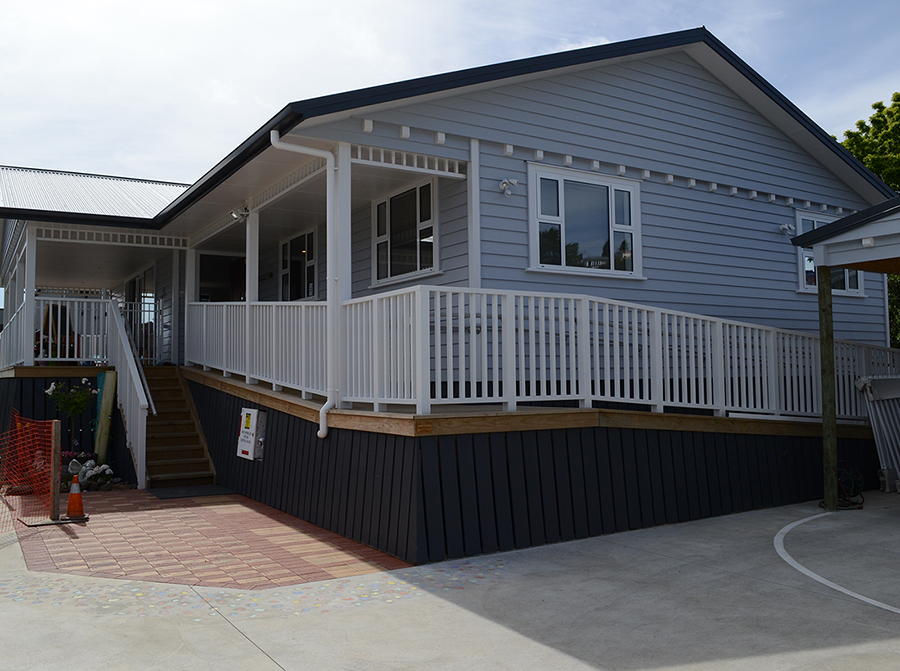 Back