Introducing Fire & Safety Design - A Division of Building & Fire Services
We are proud to introduce Fire & Safety Design NZ Limited, a new division of the Building & Fire Services brand family.
Background
Over the last few years, we have seen the desire and the need from clients for a specialist fire and safety design service here in Whangarei, Northland, offering more technical and creative work.
We have provided a number of the services that Fire & Safety Design offer in the past but over time our workload increased, so much so that we had to stop offering some of these services, or offering them at a reduced capacity. We felt it was the perfect time to separate these services away from Building & Fire Services and form a specific division dedicated to offering these services. We are confident we have a well experienced team with relevant qualifications and industry experience.
When it comes to advanced fire and safety design, we believe Fire & Safety Design will make a real difference, as we have practical knowledge of the fire and safety systems throughout New Zealand, and working in Northland for many years, we have knowledge of the local businesses.
Services
Fire & Safety Design NZ Limited offer a broad range of services. They are able to provide detailed advice specific to your current projects, or future projects. This is undertaken at a high-level, so they can give overall guidance, or options to help you make the right choice for your project, whether it be property protection, life safety protection, or from an economic point of view.
They can prepare fire safety reports for building consent submission.
They can prepare Specifications for projects covering systems such as fire sprinkler systems and passive fire systems.
With their flow testing equipment and calibrated mobile fire truck, they can test riser systems.
Structural monitoring is carried out to the highest level before, during, and after the client's project.
They can prepare fire evacuation schemes for submission to Fire and Emergency New Zealand.
They can create a Fire System Design for any of your Fire Safety Needs.
A Technical and Condition Assessment can be for your building in its current form, or to assess a future project.
They can design the best passive fire systems for your building, & consult with you on your needs.
Growing the BFS Brand
We are excited about what Fire & Safety Design will contribute to the Whangarei, Northland community, and how it will help grow the Building & Fire Services brand name, so we can continue to be your one stop shop for all your Fire Safety needs, from design, supply, and install, through to on-going checks and maintenance.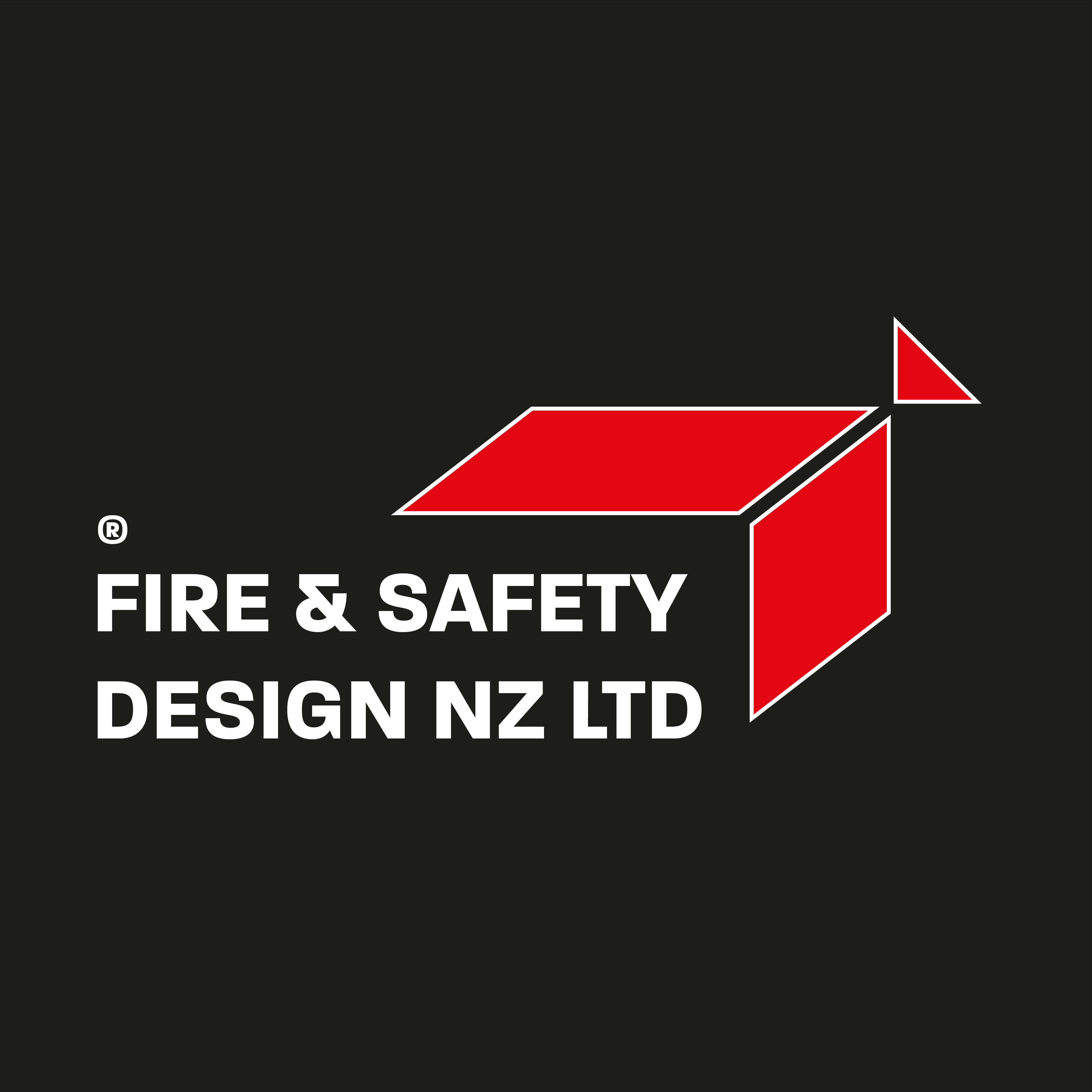 Back